Translate your mobile business concept into reality.
Maraxis provides technical and consulting services that can help you convert your mobile service or application concept into reality.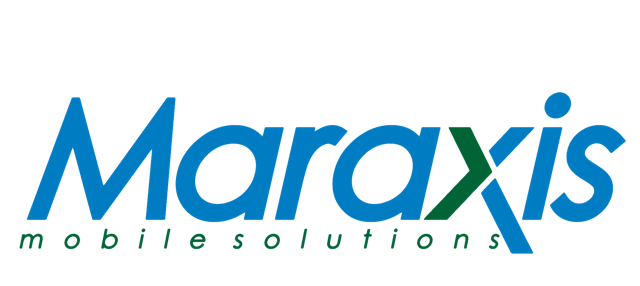 Mobile App Design and Development, Cloud Solutions
Maraxis is expert in the design and development of mobile applications on iOS and Android. We work with you to define the application and develop a technical realisation, complete with analytics and scalable, secure backend services.
Strategy & Consulting
Maraxis can assist with your business' mobile strategy, and technical consulting services to assist with acquisitions, roadmapping and corporate strategy. We also consult in the area of e-health applications, infrastructure and security.
Innovation and Intellectual Property
We have extensive experience within Industrial Research and Development and can assist you to scope out technologies, to develop them further, and to protect the IPR which is generated.
Monitoring and evaluation solutions
We have been engaged in baseline surveys, mid-term and end-term evaluations particularly in sub-Saharan Africa (Qualitative and Quantitative research methods). Maraxis has experience with sample frame design, survey design, field data collection, quality control, data processing (including speech analysis), data analyisis and reporting.
The ultimate inspiration is shared achievement.
Maraxis follows an Agile development methodology which focusses on communication and working code. We iterate to achieve the shared vision, focussing on delivering a quality outcome, on time and within budget.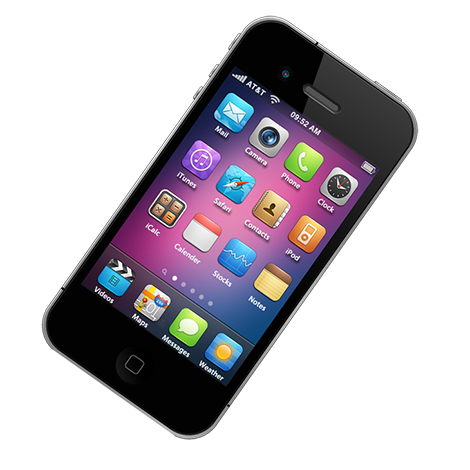 ‹
›
Who are we? We are multi-cultural. We "chase the sun" from The Netherlands to Australia, Africa and back.
Daan Velthausz

Commercial Director

Daan takes care of the commercial aspects of Maraxis and interfaces with you, the customer.

Andrew Tokmakoff

Technical Director and Team Lead

Andrew manages and drives the technical aspects of Maraxis solutions.

Daniel Görgen

Senior Systems Architect

Daniel is a senior systems architect who translates technical descriptions into working systems.
What we do? We specialise in cross-platform mobile application solutions on iOS and Android.
Mobile Apps

We can design and implement custom mobile apps, based upon your requirements.

Strategy and Technical Consultation

We can help you with Strategic decisions around research roadmaps and associated subsidy programs. We can also assist with technical assessments around due diligence and acquisitions.

Concept Demonstrators

We can work with you to develop a first-in-world system to prove your concept and to seed further iterative development of your lean startup.

Research and IPR

Our team has many years of first-hand experience with conducting leading edge research and generating IPR. Talk with us to help you develop and protect your ideas.